ANGEL FORECAST: 17.12.18 – 23.12.18
---
WOW, what an intense week this has been! There was so much heaviness in the atmosphere, people were releasing old dense energy, and if you were not constantly shielded, then maybe you could feel extra heaviness as you carry both yours and the one of others. As you tense the energies you experience might be heavier and more difficult to be released. This past week has triggered within all some past memories and trauma. The good news is that this week is assisting us to clear more easily what density is left. This week you embrace more of your new authenticity that is your divine blueprint: with no fear, no delusions, and no trauma. Close your eyes and envision this for a moment. How wonderful will that be to get rid of all those? This is what the shift is all about, and this why all these new light transitions want to help us achieve. With each stress, you experience, with each trauma you clear, the closer to that perfect version of yourself.
It's not over yet; the solstice event is preparing us for yet another surge of divine codes. If you don't know what divine codes or light activations are, check out this article. When you clear the density that the light reveals, then you are ready to receive the light activations that will be imprinted and grounded within your DNA. This is a two-step process, clearing and receiving. To receive the new energy, you have to clear the old. Last week we were into clearing mode, this week is more about receiving. And while last week the light transmissions left you awake at night, muscle twitching during the day, and restless while breathing, this new week brings different symptoms. As you perceive the light codes, you might feel flushed, elevated, while mood swings will come and go. You might experience tingling sensations on your body, and sudden moments of realization. These moments often guide you towards your life's path; remember to carry a notebook with you.
While all these sound great, the clearing process still continues, as new things come to the surface for you if you didn't dig deep last week. If you did identify old patterns and clear them, then you need to constantly shield your aura, as the energies of others are very heavy right now. Recognize if that sudden anger or stress is yours, or if you have received it from another. They are releasing from everywhere, and this means that if you are not shielded you might receive them like a magnet; especially if you are an empath. In this article find tools to return to love and light.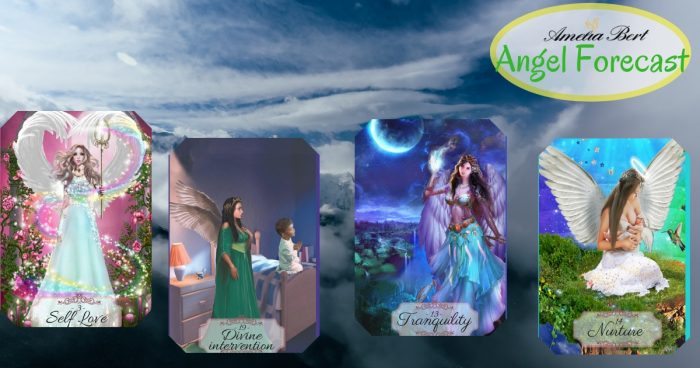 Check out my meditations for some tools to help you with this process. Here and Here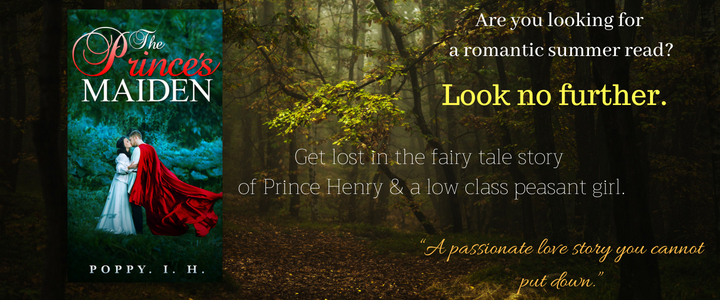 To integrate the new light codes that come in, your body needs to be relaxed to allow the shift to take place. Whenever you feel restless, or a tingling, or even a buzzing sound, go within, tune into your heart chakra and experience the void within. In this way you allow yourself to experience the light codes. You can say "I allow" for the light to ground within more easily, you can also ask "what light codes am I receiving now?" Just today when I went through that process and the answer that came through my intuition was: "Expanding light radiance." This means that the body becomes accustomed to more light frequencies, and you are able to hold more of your divine authenticity (and more of its gifts). Last week the answer was "divine oneness", and before that "loving kindness". Do not second guess what answers you receive through your stillness, simply say "I allow" and the rest will fall into place.

Finally, the angels advise us to spend some time nurturing your being. Holidays are not only about cleaning the house, preparing for the cooking, and buying gifts for others. This holiday season, allow time to treasure yourself. While you are going through the process of shedding and integrating, you will feel more tired than usual and you will need more time for self-reflection to release all that no longer serves. Add regular breaks through the day to lie down for 10-15 minutes at a time. At this time tune into the light in your heart, and allow the light codes to be revealed as you relax.

All is well. Let this new week be magnificent.

Don't forget to check out the angel forecast for 2019.

If you need some personal guidance and assistance I work with your spiritual team to give you insightful readings. Check out the options here.

The weekly forecast was made with HEAVENLY GUIDANCE ANGEL CARDS.

Hey join me here:
we want your comments