ANGEL FORECAST: 24.12.18 – 30.12.18
---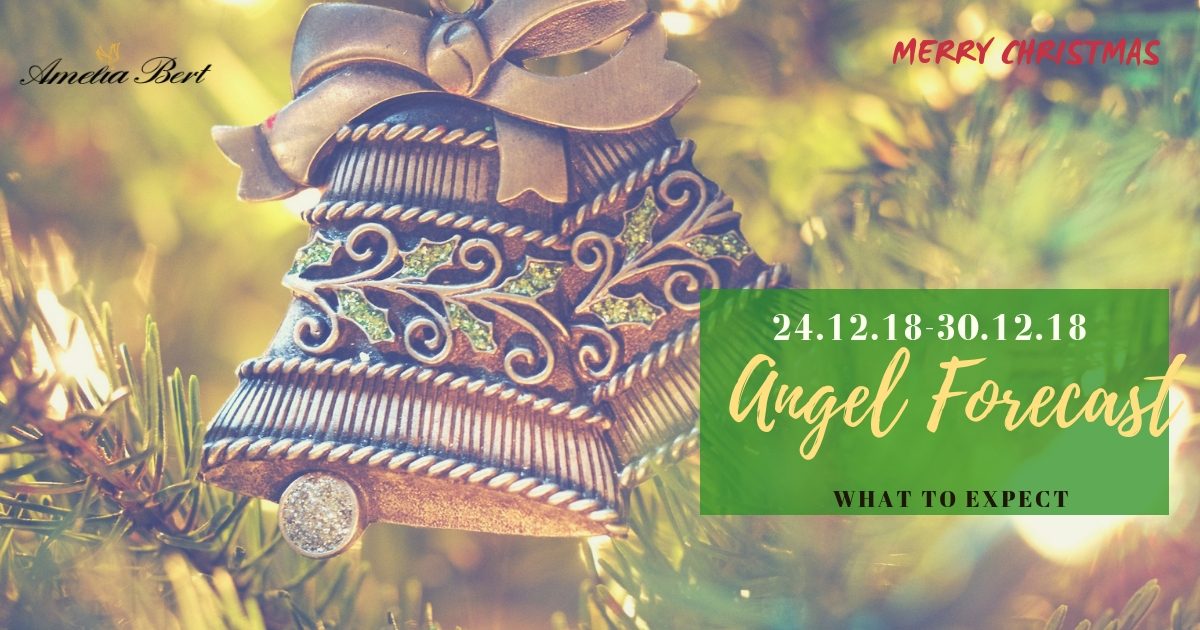 With the assistance of Angels and Lighted beings, I have created this week's Angel forecast. The last week of the year is upon us, and the energies that surround it are strong, and a match to the intensity of 2018. So this year has allowed new Divine energies to move in our DNA and shift us for the better, and it's not over yet!

Last week of the year angel reading
The atmosphere will be somewhat "charged" this week, with people meeting together, sharing different opinions and different vibrations. The way to "survive" in situations like these, is to be low key; try to avoid topics which you feel are sensitive, and dense, and avoid getting into arguments. Whenever a gathering takes place, and many people meet, especially at this time of high energetic activity, people might be more emotional or tenser than usual. Don't go to a gathering without your shield on, otherwise, you might risk lowering your own vibration and absorbing energy from others. Follow this free meditation to do this.
Another way to ensure happy holidays is to raise your vibration enough, before going to any type of gathering. Raise your vibration means, put your happy mood on, practice gratitude, focus on things you love, do happy activities. If there are children in the gathering you attend, and the atmosphere with the "adults" is overcharged, hang out with them for a while to raise your vibration. You might find this article helpful on dealing with toxic relatives.

The angels love you so very much, and they want you to know this, and feel self-love. They want to remind you that there are people who might be judgmental or make you feel bad about yourself, this is only to make themselves feel better, so don't let them lower your vibration and self- esteem. Whenever you hear someone give you negative talk affirm our words: "wherever I am, whatever path I take, and whatever I do, is always the best for me at any time. I accept and love myself completely. "

The energy might feel challenging this week, as new influxes ( the last ones for 2018) make their way to you, dedicate enough time through the day to find inner peace. Contemplate on where you are right now, all those things you have achieved. 2018 has been a great year for release, be grateful for this new you, that emerges, and consider in what ways you are better now.
Then allow the energy of 2019 to bring you positivity, love, and expansion by declaring it the way you want it to go. "I declare that in 2019 my life will be even better." "I declare that this year, wonderful things lie ahead for me". Let those declarations prepave the way for 2019 that is just around the corner.
Finally, this week presages waves of creativity and inspiration, some realizations might occur, some new ideas, and/or new opportunities. Allow the light to guide you towards your life's path and take action towards those ideas that make you feel excited. Move, act towards happy thoughts. You are guided and you are supported to thrive.
Merry Christmas everyone, may you find peace and love, and remember to share your kindness with others.
Don't forget to check out the angel forecast for 2019.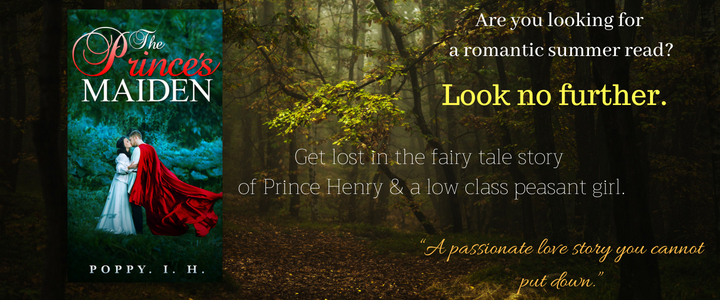 I have created a facebook group dedicated to helping you through the Ascention time. In this group I share intuitions, energy influxe alerts, symptom guidance and generally anything that can help you rise and advance through this time of SHIFT. Join HERE.

If you need some personal guidance and assistance I work with your spiritual team to give you insightful readings. Check out the options here.

The weekly forecast was made with HEAVENLY GUIDANCE ANGEL CARDS.

Hey join me here:
Amelia Bert is a spiritual author and online journalist. She published 7 books, one of which "Truth of all that is" is a favorite book on amazon.
Amelia is an Angel intuitive which means she can connect with Divine beings and perceive information. She uses her ability to help those in the ascension process, as well as spread the loving messages of the Angels to all.
Amelia currently accepts private readings, that share the wisdom of the angels with you. You can visit the STORE on the main menu, and then choose ANGEL READINGS.
Latest posts by Amelia Bert (see all)
we want your comments