ANGEL FORECAST: 31.12.18 – 6.1.19
---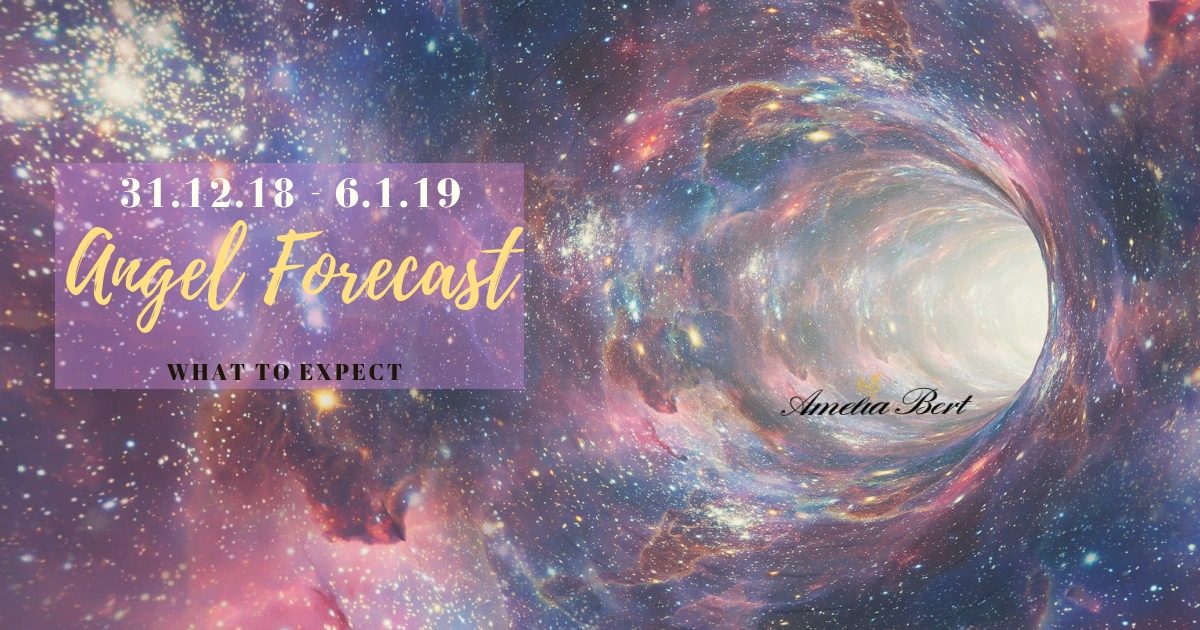 Another year comes to an end. As you are preparing to say goodbye to 2018, you might receive glimpses of it in your awareness. What are all those you learned, all that you have gained, and all that you have shifted? Indeed 2018 have been intense, but very vital to your ascension and growth. This week you come to appreciate your values and growth, while new paths and ideas reveal before you. Here are what the Angels say about this week:

Channeling from the angels:
"As 2018 was a year of growth, you are advised to spend a few moments contemplating how far you have come in 2018. See all that has changed within you. If we were to ask you: are the same person as early 2018, how would you respond? How would you justify that response?
The truth is you are not the same, you are far from that. You have grown tremendously, and you must pause and realize that now before you move on into yet another year. It hasn't been easy to shed the old, but you have done it, and we couldn't be more proud. You have some more clearing to do, as this human journey has impacted you in more ways than you realized. More layers of fear are ready to be released, and cleared, more patterns of the ego to shed away, but you no longer fear what's to come, now you have carried your strength and you are prepared, you are wiser, you are becoming stronger. 2019 is a year of gathering power, and not as much clearing as 2018. This new year is more about realizing power, gaining gifts, having revelations, going after your life's path, and changing paths and channels that have been heavy for your soul. It is a year of change.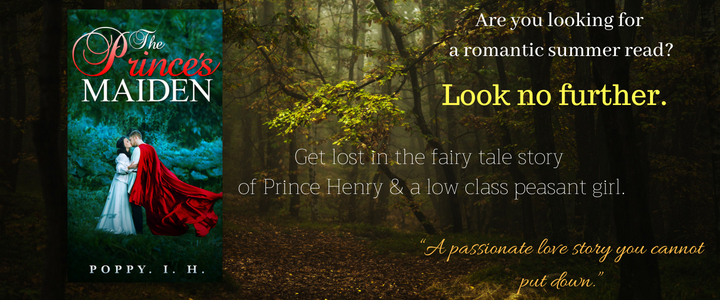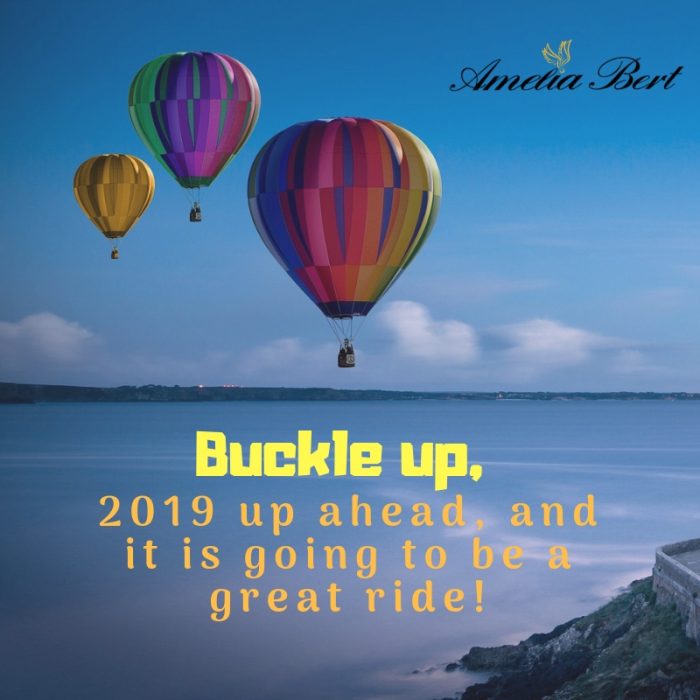 This week brings up some family relationships that need your attention. Perhaps you will come to face some familiar faces, and you are asked to do so not from a place of your old self, but the new, one that does not see through the past, through old challenges, but through forgiveness and love. Respond this way to family and friends, embrace this new attitude and be the leader that sends the example for others to follow. The truth is, they need you, more than you think. You are one of the first to rise, and you set the example for more to do the same. Your family needs to gather some strength to go through the first ascension phase, but they need your help and guidance. Advice them, reassure them, you know best, you are a great example for them, you are asked to rise above the past and be an embodiment of love and courage. They will come to you for help, do not deny them your wisdom.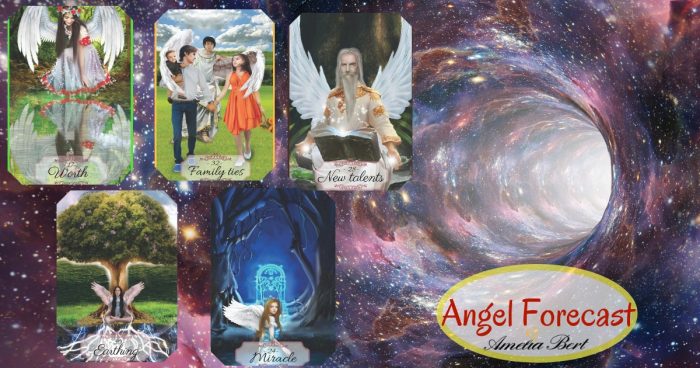 As this week enters new energy of the eclipse season, new ideas arise, new talents are revealed, new cooperations are created. What a blessed time that is, one that requires your action. Place the roots for what is about to rise in 2019, let the new phase begin this week, one that will lead you to more joy, success, and purpose indeed.

But the energies are at a rise, and that requires constant grounding of your energy with the earth's core. Here's a quick process to return to at least twice a day. We remind you of the power of your focused attention: what you think is formed. It doesn't matter if you don't see it, or feel it; it is indeed created as you have ordered it to. And so a simple intention of rooting within the earth's core is enough to direct the process of grounding. So set your intention in your mind or out loud, and then imagine roots growing from your feet and down to the earth's core. The earth's core is filled with power and light, those who sense that know the security and energy that comes from being grounded. Feel that from within and know that you are indeed connected. Earth helps you stay centered in your body, as this is vital in moments of intense energy. This is because the upper chakras are highly activated as they absorb light, you might feel imbalanced or disoriented, lost in thought or stress. By grounding you release the excess energy, and activate your lower chakras to form a better balance of mind, body, and spirit.

And so, as this week comes to an end, you are asked to approach 2019 with excitement and positivity. Let your goal for 2019 be: positivity, to face the world with love. The more you practice inviting love and positivity in your life, the more fear has no place, the more judgment and density are blocked out of your life. This is what is needed in 2019 so that more miracles can show up in your life.

Let 2019 be blessed, from all of us; Divine light counselors and beings, we help you form a blessed change in your life.

We love you."

If this resonated with you,  check out the angel forecast for 2019.

Also check out the newest article: Ascension is here

I have created a facebook group dedicated to helping you through the Ascention time. In this group I share intuitions, energy influxe alerts, symptom guidance and generally anything that can help you rise and advance through this time of SHIFT. Join HERE.

If you need some personal guidance and assistance I work with your spiritual team to give you insightful readings. Check out the options here.

The weekly forecast was made with HEAVENLY GUIDANCE ANGEL CARDS.

Hey join me here:
Amelia Bert is a spiritual author and online journalist. She published 7 books, one of which "Truth of all that is" is a favorite book on amazon.
Amelia is an Angel intuitive which means she can connect with Divine beings and perceive information. She uses her ability to help those in the ascension process, as well as spread the loving messages of the Angels to all.
Amelia currently accepts private readings, that share the wisdom of the angels with you. You can visit the STORE on the main menu, and then choose ANGEL READINGS.
Latest posts by Amelia Bert (see all)
we want your comments