---
Recommended for you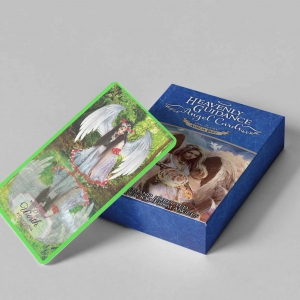 Heavenly Guidance Angel cards deck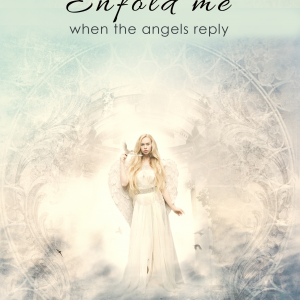 Wisdom of God enfold me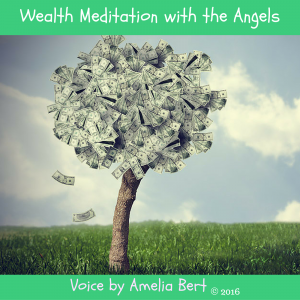 WEALTH MEDITATION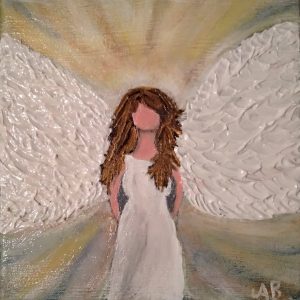 Guardian Angel Canvas
ANGEL CARD READING
"Heavenly guidance Angel cards" is a special card deck created by Amelia Bert.
Find it HERE
---
A special angel deck made by Amelia Bert is used for a detailed answer to your question.
The angels surround the deck and offer special interpretation through intuition.
1 question
The answer will be given to you via email.
*CAUTION: Readings are given with love and work as a means of connection between you and Divine guidance. They do not give predictions for the future.
The readings bring you the best information for you at that time, to help you enjoy your life and move forward with ease. The Angels might not disclose any information unless you are ready to receive it. Some messages are meant to be learned in a different way, we trust that the guidance that they bring us is the best for us, at that time .
Hey join me here:
we want your comments