---
Recommended for you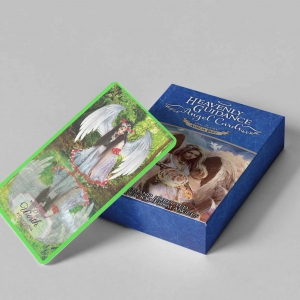 Heavenly Guidance Angel cards deck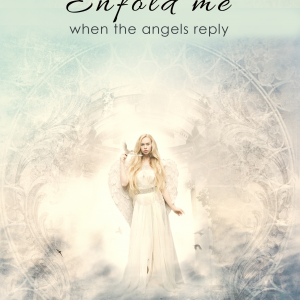 Wisdom of God enfold me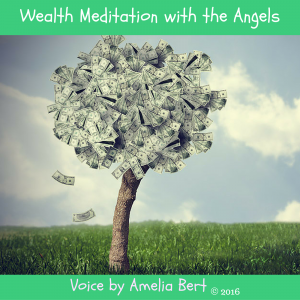 WEALTH MEDITATION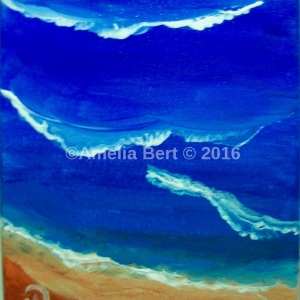 PEACEFUL WAVES CANVAS
Desires & Emotions Coloring book
$4.44
This is the complete pack of 28 printable images of the coloring book "Coloring to life: Desires & Emotions".
GET PRINT HERE
---
Coloring works as an anti-stress activity and it is one of the best alternatives to meditation as it achieves similar effects. It relaxes eases, enhances creativity and connects you with higher power, your higher spiritual self.
This is not your usual coloring book; it provides you with 28 unique coloring sketches that present ultimate wishes and desirable emotions. As you color them, you invite their frequency to merge with your own, and ultimately manifest them into your life.
Clear your schedule put a 'do not disturb me" sign outside your door and some relaxing tunes on the radio, pick a sketch, and allow the desires to flow your way as you color the patterns.
Inside you will find the following sketches:
Manifestation
Peace
Home
Luxury & Leisure
Marriage
Family
Children
Gentleness
Friendship
Playfulness
Celebration
Confidence
Earthy connection
Well being
Boldness
Strength
Patience
Self-love
Twin flame
Spiritual connection
Metamorphosis
Creativity
Intuition
Harmony & Inner Power
Wisdom
Freedom
Longevity
Happiness
Find the download link on your receipt once you complete checkout.
Hey join me here:
Amelia Bert is a spiritual author and online journalist. She published 7 books, one of which "Truth of all that is" is a favorite book on amazon.
Amelia is an Angel intuitive which means she can connect with Divine beings and perceive information. She uses her ability to help those in the ascension process, as well as spread the loving messages of the Angels to all.
Amelia currently accepts private readings, that share the wisdom of the angels with you. You can visit the STORE on the main menu, and then choose ANGEL READINGS.
Latest posts by Amelia Bert (see all)
we want your comments