---
Our book celebrates a month of publication that is from week one an AMAZON BESTELLER in the categories of Angels and Channeling.
Book description:
In this book, the Angels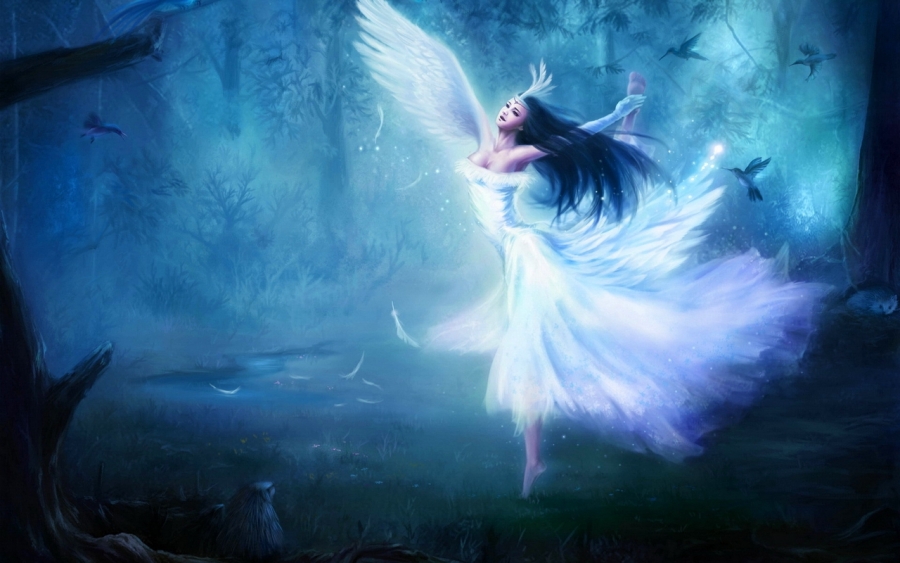 Many wonder how do angels form miracles, how do they assist us everyday, do they walk among us?
The truth is that angels and any other loving spirit that exists in the non
You know that all have spirit guides that watch over us. Learn more about them.
It is true, spirit guides do exist in another plane. They are closer to us than the angels due to