M

eet
the Author
✻
Your angels guided you here and now. You are on the path to spiritual expansion. Welcome!
Maybe this is a short stop towards your life's purpose, maybe you will allow me to come along your awesome journey to spiritual expansion. In either case, thank you for being here. This is a place to gather resources that will help you empower your connection with the angels, strengthen your intuition and expand towards your soul's purpose.
I'm Amelia Bert a spiritual author, Angel channel and an ascension guide. My path is to help you expand your spiritual awareness and divine gifts to live a life of purpose and joy. My allies on this quest are the Angels and lighted beings that bring you messages and energy transmissions through my work: books, blog and meditations.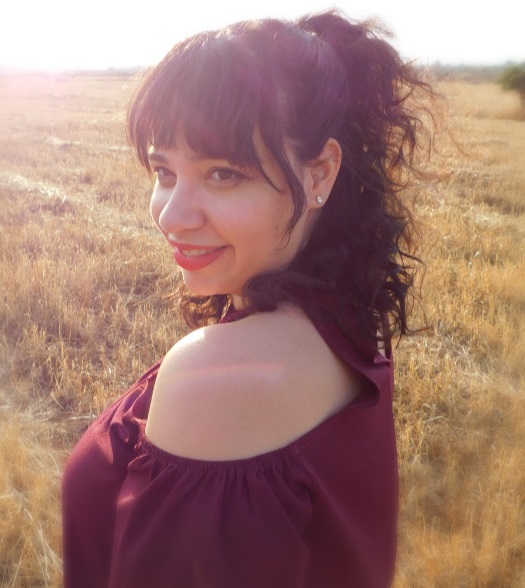 Save
Save
Save
Save
Save