---
Recommended for you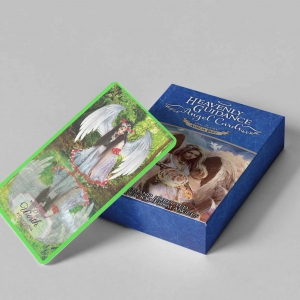 Heavenly Guidance Angel cards deck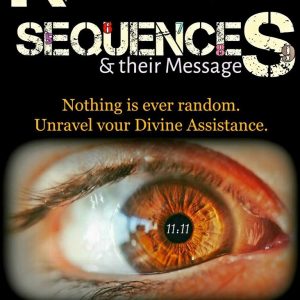 Number Sequences book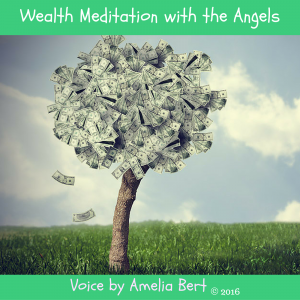 WEALTH MEDITATION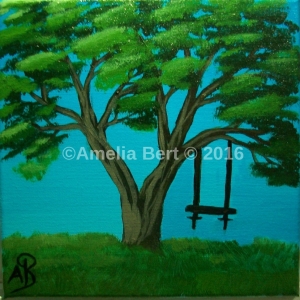 FAMILY TREE CANVAS
---
Type: opal

color: white, clear
*Light has been added in pictures and video so that you can see clarity and make the colors and patterns of the stone pop.
Gemstone channeling: "I surround you with light from the creator. I inspire you with guidance and steps to take to fill your life with goals and courage."
WEIGHT: 72g
The stone is tumbled, but did not undergo any cutting process. As the gemstone suffers through cutting process we choose to live it intact. It is however completely cleansed and can be programmed per your choosing, free of charge before being shipped
*price is given according to size and power.
Opal: for divine guidance and courage
Hey join me here:
Amelia Bert is a spiritual author and online journalist. She published 7 books, one of which "Truth of all that is" is a favorite book on amazon.
Amelia is an Angel intuitive which means she can connect with Divine beings and perceive information. She uses her ability to help those in the ascension process, as well as spread the loving messages of the Angels to all.
Amelia currently accepts private readings, that share the wisdom of the angels with you. You can visit the STORE on the main menu, and then choose ANGEL READINGS.
Latest posts by Amelia Bert (see all)
we want your comments