---
Recommended for you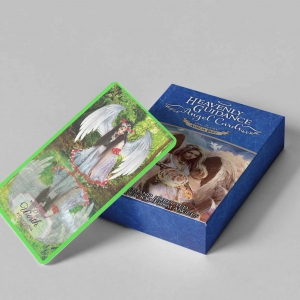 Heavenly Guidance Angel cards deck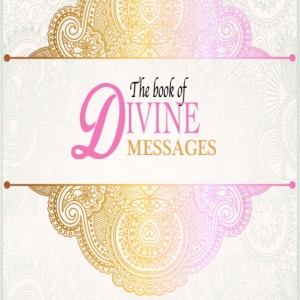 The Book of Divine Messages
Release Blockages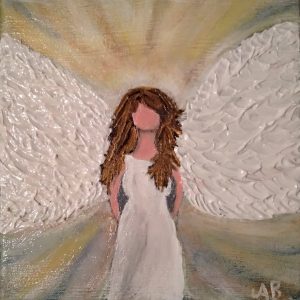 Guardian Angel Canvas
---
This is a channeled meditation directed from the angels with voice of Amelia Bert. It contains high energy and is accompanied by angels.
VOICE BY AMELIA BERT
duration: 14 minutes
For better results this meditation must be repeated several times within the week.
INSTRUCTIONS:
Sit comfortably somewhere you will not be interrupted.
Adjust the sound in the required volume.
Clear your mind from all thoughts, relax your body..
Follow the instructions of the guided meditation.
Once you complete, stay seated for several moments and move your hands and legs to help ground to your body.
Hey join me here:
we want your comments