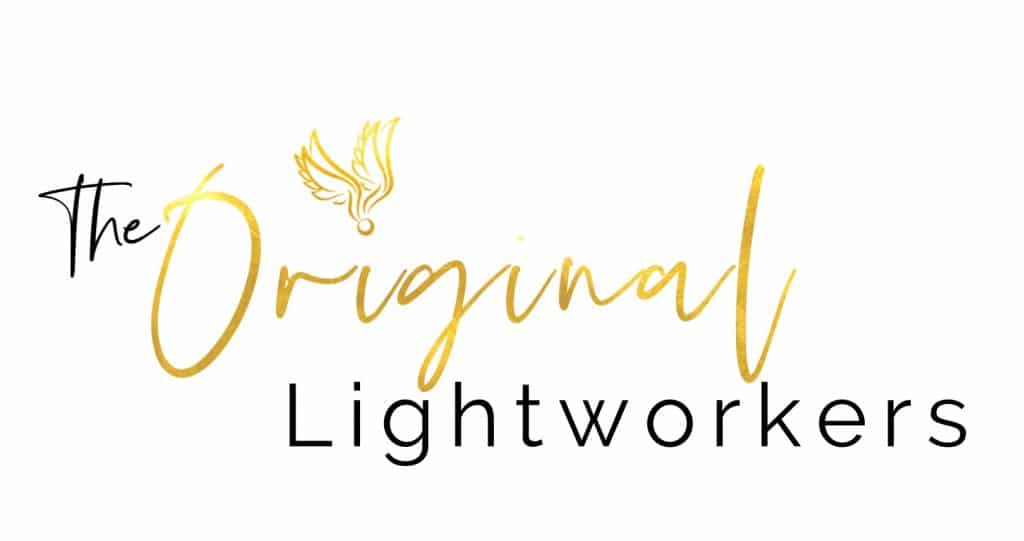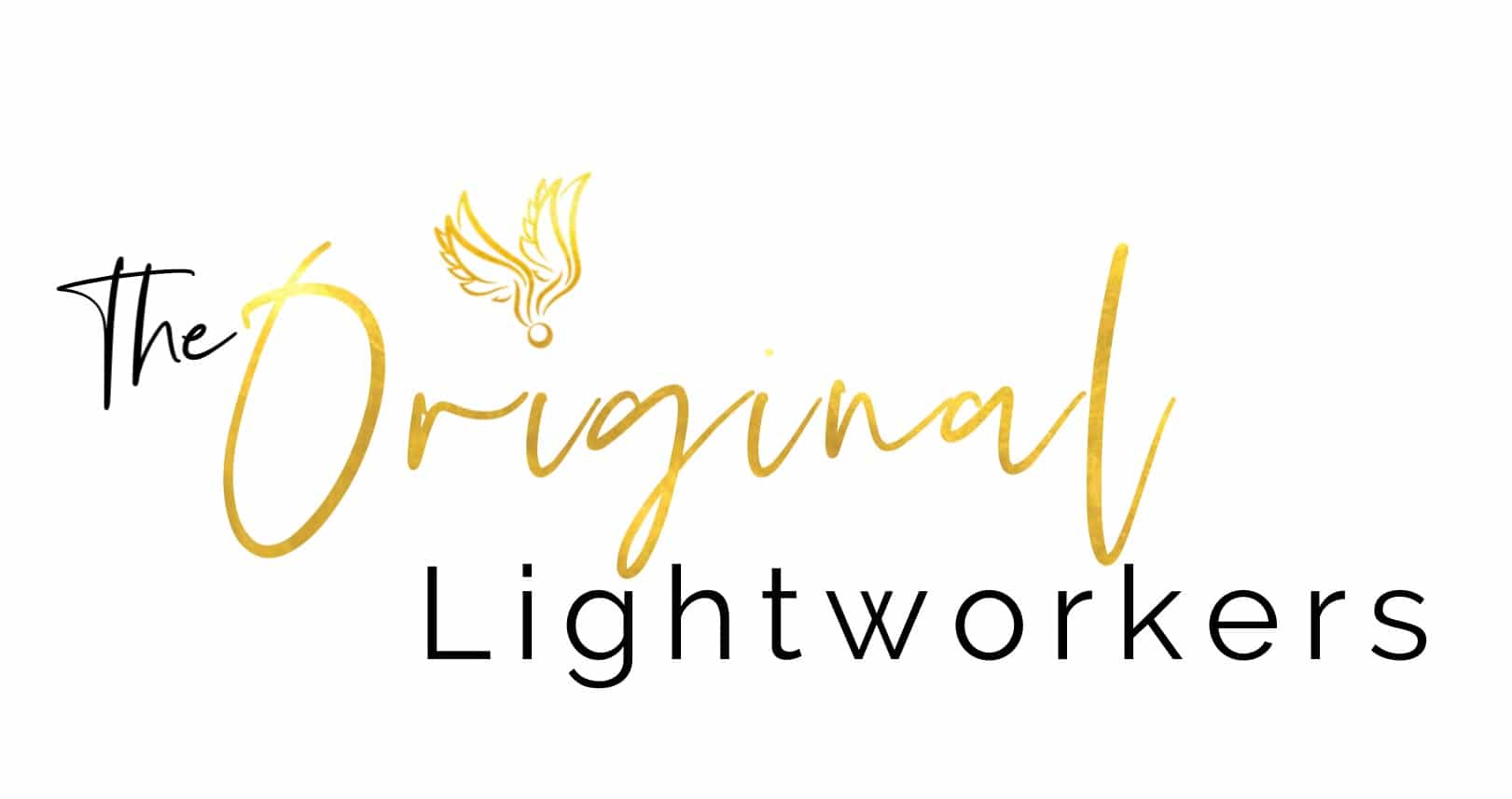 The exciting Lightworker's Community is coming soon!
Through this membership you get a tremendous opportunity to discover your true potential, receive powerful energy transmissions, work with energy codes, reprogramming, regenerating, clearing old layers of beliefs and be guided to a life filled with light and love.
Directly from Angel guidance
Register your details below and we'll keep you in the loop for when we launch …  and with special EARLY BIRD membership discount!
Sign up now to get early notification of our lauch date!