Divine light cleanse meditation
---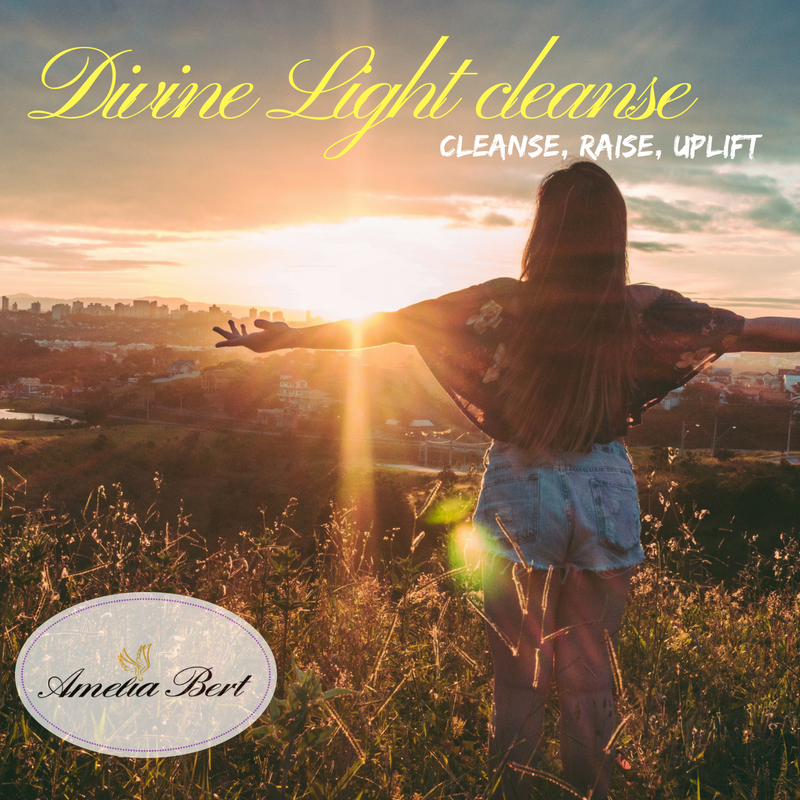 Divine light cleanse, only takes 3 minutes but it has great benefits.
The Angels of light encourage you to invoke divine light regularly during your day. It cleanses your energy from any negativity, purifies you, raises your vibration, and re-centers you. Before you begin any task, or invoke divine light, it allows your energy to complete any task successfully.
Notice the shift that occurs before and after each divine light cleanse. You feel your consciousness rise into higher dimension. Indeed, divine light reaches you whenever you are, but it comes from the source of all power and creation. The same divine light is used regularly for all souls that need rejuvenation, cleanse and healing. All beings and spirits use it often to energize and create and the Angels want us to use it as well. They remind us to clear our mind to receive it often during the day, to allow more light within us and all around. The more you use it, the more light you hold within, the better you feel, more purified and more uplifted.
The angels came forward willingly to channel the following meditation and guide you through an easy process of divine light cleanse. It is indeed a direct angel narration, and as you listen, this and any other channeling meditation, know you are receiving their energy at all times. All you have to do is quiet your mind, and go within.
Divine Light Cleanse meditation
Hey join me here:
Amelia Bert is a spiritual author and online journalist. She published 7 books, one of which "Truth of all that is" is a favorite book on amazon.
Amelia is an Angel intuitive which means she can connect with Divine beings and perceive information. She uses her ability to help those in the ascension process, as well as spread the loving messages of the Angels to all.
Amelia currently accepts private readings, that share the wisdom of the angels with you. You can visit the STORE on the main menu, and then choose ANGEL READINGS.
Latest posts by Amelia Bert (see all)
we want your comments