Tiger: spiritual meaning
---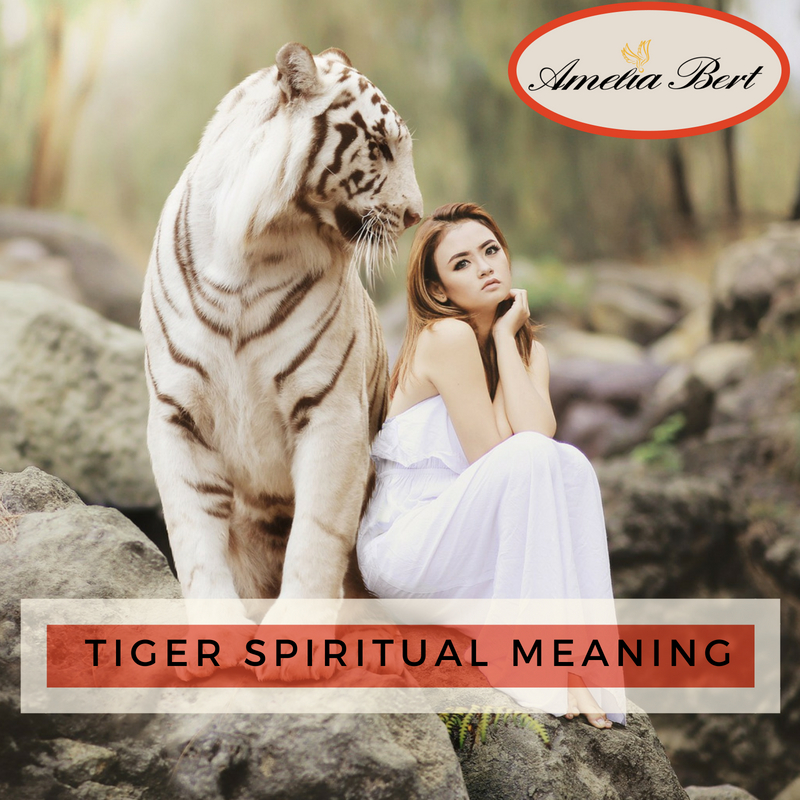 How many times do you notice the image of a tiger? perhaps you see one in videos, in magazines, on TV, or in your dreams. The image of a tiger brings spiritual messages to you, so you better notice it and be aware when you see one.

When you see a white tiger, it represents inner calmness and power. your inner gifts are lurking waiting to be expanded, you have great insight and energy within that is ready to be used upon command. Don't forget that those inner gifts are innate and to use them you have to tune into your own potential. Perhaps the appearance of the white tiger wants to alert you to give more attention to those gifts, discover them, use them as they will be beneficial to you NOW. You need those gifts, stop doubting yourself, the white tiger has spoken.

Yellow tiger: The appearance of this tiger in your life often is a representation of your hidden desires and gifts. Like the tiger lurks for the pray, and has the qualities of patience as it stalks the pray, you have hidden gifts that help you align with what you want in your life. Patience, determination, power is called forward from within you as it is indeed hidden qualities to help you expand. Like the tiger hunting for the pray, go after what you want with ease, determination and patience. It might take you longer to get there, but a tiger doesn't give, and neither should you. So when the cosmos sends you such a powerful sign as the one of the tiger, you should rely on your own gifts and move forward for what you want to accomplish, you will succeed if only you trust in your skills.

If your spirit animal is a tiger, then they share their qualities to you to use while in human form. You might sense inner power, need to accomplish things with determination, while you are called to wait when the time is right.

Why don't you take a look in my books? I'm sure you will find something that gives you great insight and guidance that you need. Check them out

Hey join me here:
Amelia Bert is a spiritual author and online journalist. She published 7 books, one of which "Truth of all that is" is a favorite book on amazon.
Amelia is an Angel intuitive which means she can connect with Divine beings and perceive information. She uses her ability to help those in the ascension process, as well as spread the loving messages of the Angels to all.
Amelia currently accepts private readings, that share the wisdom of the angels with you. You can visit the STORE on the main menu, and then choose ANGEL READINGS.
Latest posts by Amelia Bert (see all)
we want your comments