Great things are already set into motion for this year. Things are changing for the better, even if you cannot really see that yet. The message for this week is to allow great things to unfold. What a wonderful week lies ahead.
The first card is "Abundance" a word that everyone likes to hear. Flowers on the trees make an appearance, the grass grounds and prepares for growth, similarly, your life is in a similar process of growth. As you look around in your life you will notice many new things showing up that bring you good energy, positivity, the emotion of gratitude. As you notice them, then more appear, soon bigger things are about to show up. it is the season for "sprouting", you have sown seeds in the last year and they begin to grow. Keep "watering" them by seeing only the positive, soon your life will be filled with all that you wanted.
I have mentioned "new talents" last week, yet this card appears again. You are supported in taking new hobbies, in trying new things, in going after new ideas. Do not waste any more time, if an idea to do something has been on your mind often these last 2 weeks, do not hesitate, act towards it.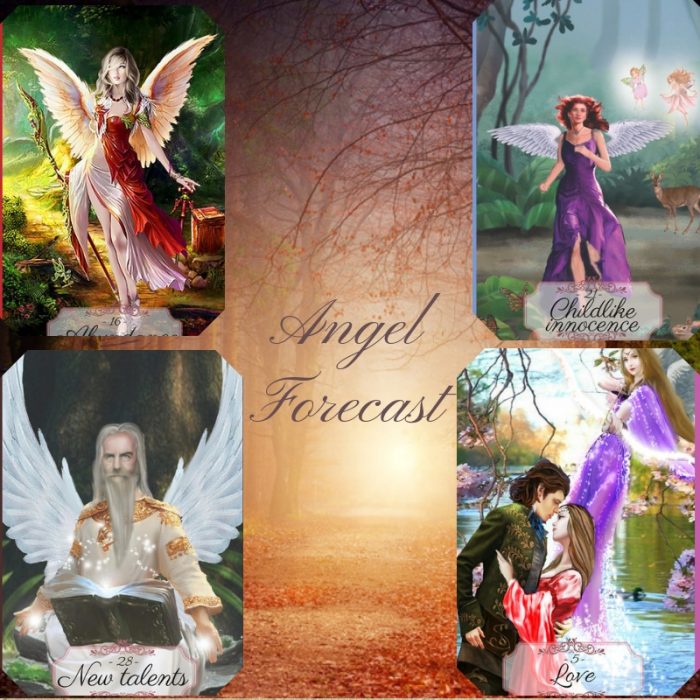 As the earth prepares for the fertile season, there are still some energies of dormancy that make you feel "heavy", bored to do many things. Embrace these energies by cozying up with your loved ones and enjoy some family time. you might feel drained on a physical level, but on spiritual many things are set in motion, perhaps this is the reason you feel so drained right now. Go with this feeling, and do not get caught up in many responsibilities, allow time to rest and rejuvenate. Speaking of spiritual changes, what an intense week this was with the solar eclipse and full moon energies in one, no wonder we feel drained.
When this week comes to an end, the density of last week fades and is replaced with jolly emotions, positive energy, love, and oneness with all. Those are the best kind of emotions and they gently help you to be more mindful and appreciate life as is. Carry those vibrations with you as long as you can, they are your stepping stone for 2019.